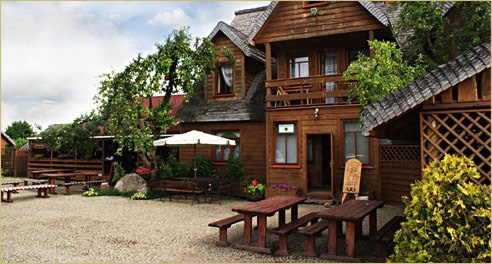 Welcome to our farm website!

"Tatar Yurt" was up and running from the heart, so visit us at Kruszyniany will relax in a warm and family atmosphere, you will feel a real closeness of nature, will visit the beautiful and magical surroundings Knyszyńska Forest, you will find what is multiculturalism, and most importantly, you can taste delicious Tatar cuisine!

See you in Tatar Yurt!